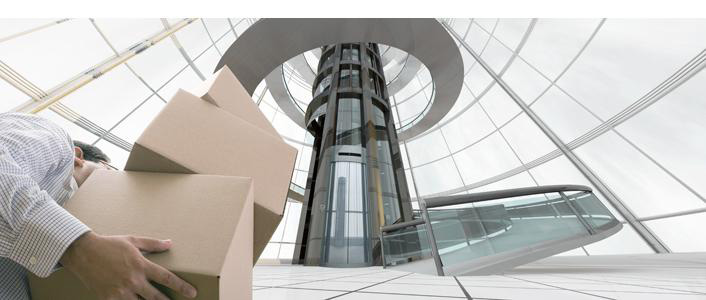 ETL Accounting: The ETL Accountants deliver solutions
Regionally linked and internationally networked
We consider ourselves to be competent advisors for small and medium sized companies and also medium sized concerns and public authorities. We have accompanied many of our clients through several business generations. These entrepreneurs and decision makers in public administration value our integrated consulting approach.
In addition to classic accountancy services, we also offer you a broad catalogue of consulting services. We are in continuous communication with our clients and particularly support these in the organisation of their accountancy-related business processes and the implementation of controls. Together we develop a comprehensive reporting system in order to fulfil the information requirements of the management, supervisory bodies and shareholders.
Our qualitative high quality, personal accounting and consulting concept is based on the trust of our clients as well as our broad treasure trove of experience from over 40 years of management consulting in the ETL Group.
Overview of our services:
Our clients
Companies, freelancers and self-employed from all sectors
Private individuals
ETL offices

ETL offices – Find your ETL consultant here.
Central Hotline
Tel.: +49 30 22640200
Fax: +49 30 22640100
E-Mail: Please use our contact form
Overview: all contact data
ETL International
Find your international ETL office here.
ETL end-to-end package
The ETL consulting all-round package. Information.
Social commitment
We assume social responsibility. Information.