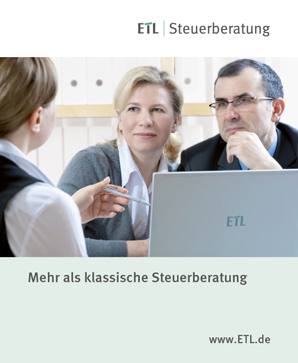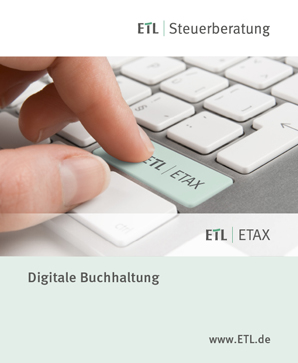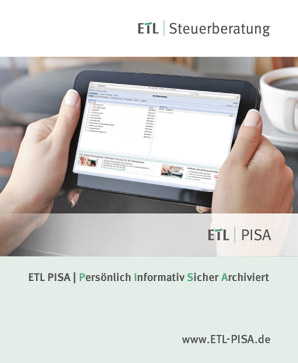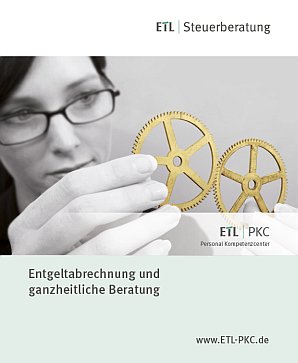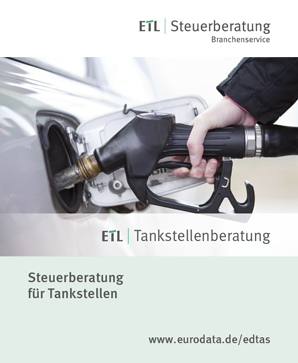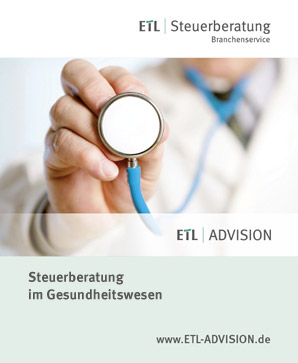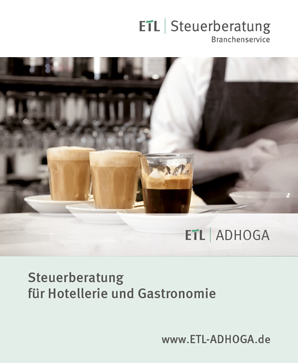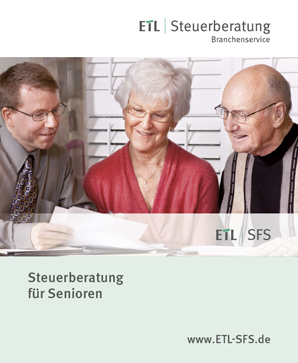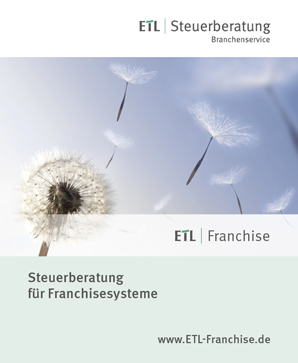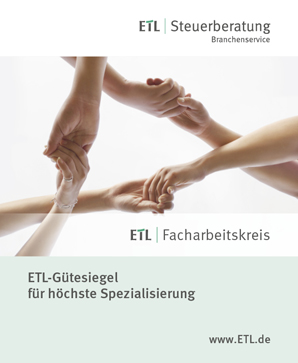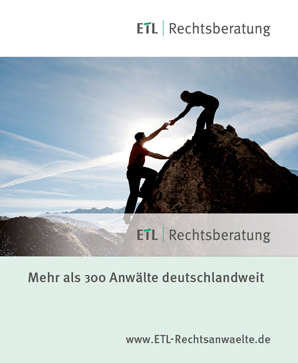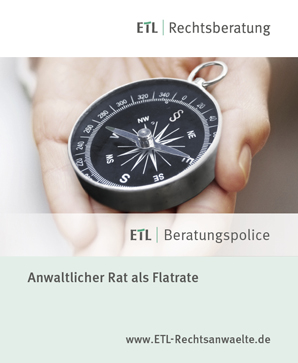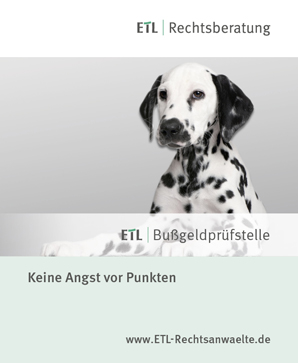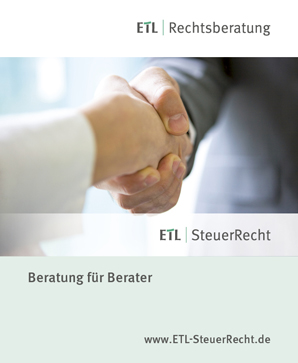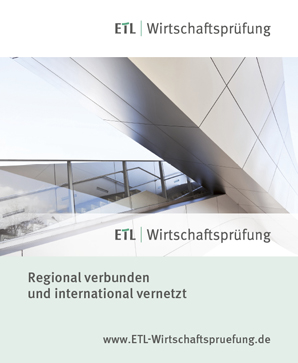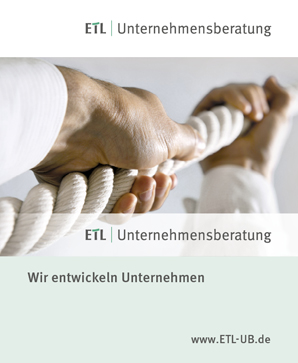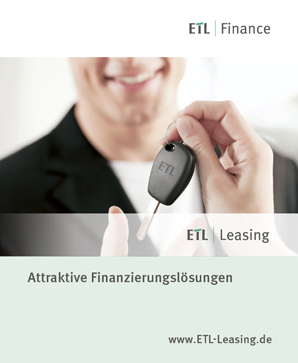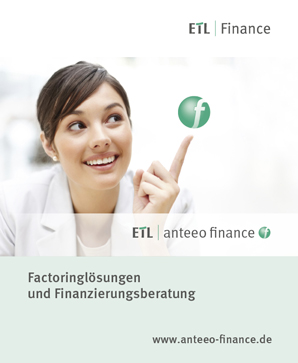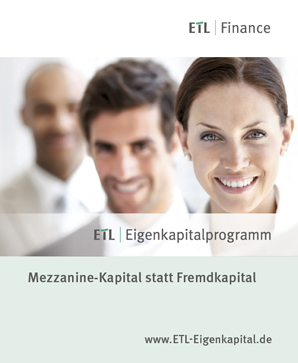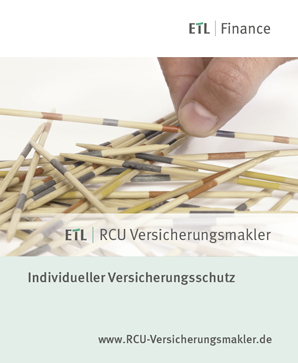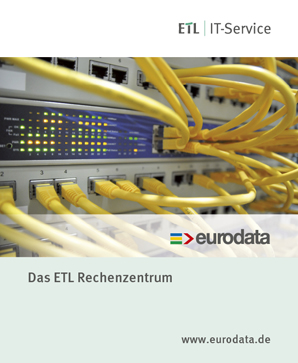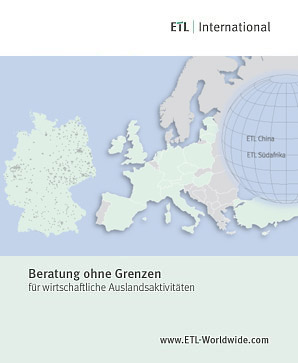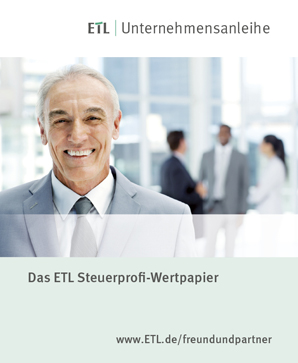 The ETL Group range of services
Comprehensive advice on tax and law, business and finance
ETL is ideal partner for small and medium sized businesses, self-employed and freelancers in all sectors and offers all business-relevant consulting services. With our international network in over 30 countries worldwide we advise you in all tax, legal, economic, organisational and financial aspects of business: from the formation of a company and its expansion to its sale.
Several examples from our extensive range of consulting services are, in addition to tax consulting as our core competence, tax and legal advice for start-ups, the legally secure structuring of your contracts and general terms and conditions, introducing wage and salary accounting, labour cost tax optimisation for you and your employees, mandatory and voluntary audits, increasing liquidity with ETL factoring, the closing of funding gaps with the ETL leasing and equity scheme, restructuring concepts and effective insolvency plans from ETL lawyers, attractive leasing offers for small and large vehicle fleets, interdisciplinary consulting for customs matters and the legally secure drafting of contract to regulate the sale of your company.
We also advise you on private matters: from tax consulting for senior citizens and employees to ETL fine defence.
In brief: at ETL all clients profit from a unique comprehensive range of services.
Our clients
Companies, freelancers and self-employed from all sectors
Private individuals
ETL offices

ETL offices – Find your ETL consultant here.
Central Hotline
Tel.: +49 30 22640200
Fax: +49 30 22640100
E-Mail: Please use our contact form
Overview: all contact data
ETL International
Find your international ETL office here.
ETL end-to-end package
The ETL consulting all-round package. Information.
Social commitment
We assume social responsibility. Information.