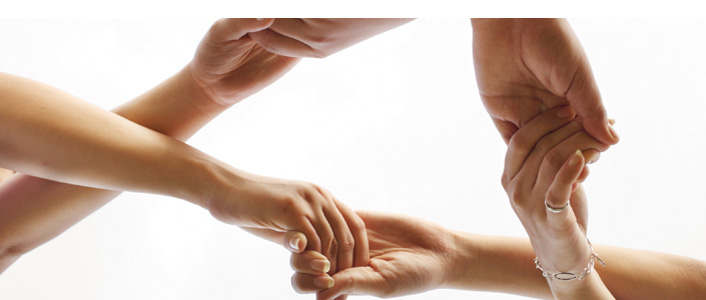 ETL Finance: Individual financing consulting
Customised financing concepts for companies
The subject of financing is a significant part of the strategic development of a company and a decisive factor of success. Only when the necessary liquidity is available, small and medium sized businesses can flexibly react to the challenges of the global competition. A solid equity plays an increasingly important role for companies, since not only banks and saving banks pay a particular attention to equity aspects, but also credit insurers, suppliers, leasing companies and credit information services.
Irrespective of how you finance your growth, want to increase your equity or invest in new technology: what is required are adequate financing concepts that cover your capital requirement long term. We offer you an alternative to the traditional loan from your main bank and find the fitting, innovative financing instrument at all stages of your company's development.
Our services at a glance:
Our clients
Companies, freelancers and self-employed from all sectors
Private individuals
ETL offices

ETL offices – Find your ETL consultant here.
Central Hotline
Tel.: +49 30 22640200
Fax: +49 30 22640100
E-Mail: Please use our contact form
Overview: all contact data
ETL International
Find your international ETL office here.
ETL end-to-end package
The ETL consulting all-round package. Information.
Social commitment
We assume social responsibility. Information.