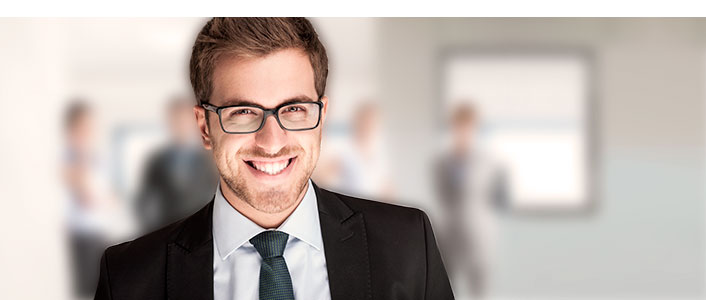 ETL Tax consulting: Core competence for over 40 years
From financial statement and tax declaration to financial accounting and controlling
Tax consulting is the ETL Group core competence and has been for over 40 years. We advise companies, self-employed and freelancers from all sectors on all tax aspects of their commercial activities. Our tax experts help you to exploit your tax opportunities and sink the tax burden when fulfilling tax obligations and also help you to assert your rights.
Only those who are highly familiar with their company figures can quickly recognise possible changes and react in time. We therefore help you to establish an intelligently structured and transparent accounting system, irrespective of whether this is performed internally at your company or outsourced to us.
And in cooperation with ETL lawyers, we support you in all issues regarding dismissal, fines, contracts, collection of accounts receivable and much more. Therefore our clients are always on the safe side, also from a legal aspect.
Overview of further consultancy services
Our clients
Companies, freelancers and self-employed from all sectors
Private individuals
ETL offices

ETL offices – Find your ETL consultant here.
Central Hotline
Tel.: +49 30 22640200
Fax: +49 30 22640100
E-Mail: Please use our contact form
Overview: all contact data
ETL International
Find your international ETL office here.
ETL end-to-end package
The ETL consulting all-round package. Information.
Social commitment
We assume social responsibility. Information.