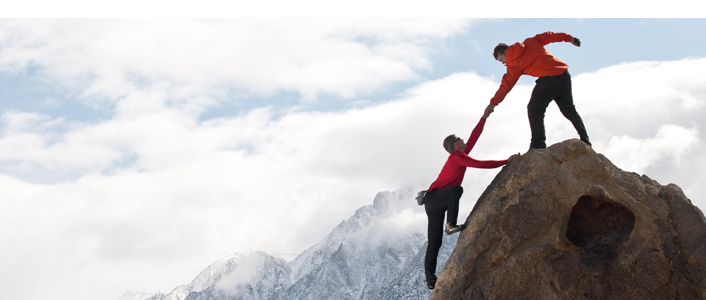 ETL Legal advice: Competent and individual
Over 300 ETL lawyers and specialised service offers
The over 300 lawyers in the ETL Group provide competent legal advice across Germany. They are specialised in various areas of law: from A for administrative to T for transport law.
ETL lawyers are highly qualified and work closely with the ETL tax consultants. Clients hereby profit from an interdisciplinary and competent integral consulting service from one source.
You do not simply receive a standard consultation: rather, intelligent, practice-orientated and industry-specific solutions are developed. Furthermore, you profit from specialised industry-specific services offered at transparent and attractive conditions.
Overview of our services:
Our clients
Companies, freelancers and self-employed from all sectors
Private individuals
ETL offices

ETL offices – Find your ETL consultant here.
Central Hotline
Tel.: +49 30 22640200
Fax: +49 30 22640100
E-Mail: Please use our contact form
Overview: all contact data
ETL International
Find your international ETL office here.
ETL end-to-end package
The ETL consulting all-round package. Information.
Social commitment
We assume social responsibility. Information.